Polar Institute
The Polar Institute publishes insights and analysis through a host of media, including the in-house publication series Polar Perspectives. Our op-eds have been featured on The Hill and Arctic Today. Moreover, our staff and fellows are regular contributors to academic books, journals and scholarly publications.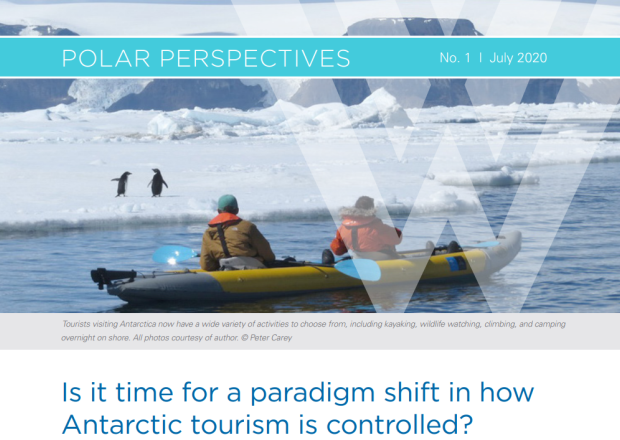 Polar Perspectives
Polar Perspectives is the new, in-house publication of the Polar Institute.
Read more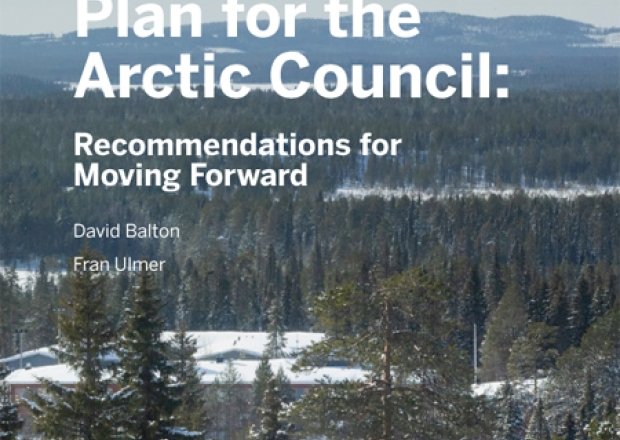 Highlight: Report on Arctic Council by Fellow David Balton
Polar Institute Senior Fellow David Balton co-authored a report, with Fran Ulmer of the Harvard Kennedy School's Arctic Initiative, on strategic recommendations for the Arctic Council.
Read more
Stay connected with the Polar Institute
Subscribe for updates about new events, articles, videos, and more.